At ATG we want to enable our people to be the passionate, smart, collaborative and ambitious individuals who each help to drive our success. One way in which we achieve this is through our broad programme of Learning and Development opportunities.
Learning and Development (L&D) is overseen across the ATG Group by Paul Williamson, Group Head of Talent Development and Rosie Preston, Learning and Development Manager, supported by Emily Cole, HR Advisor.
ATG's L&D Team is responsible for all in-house management and leadership initiatives, people development e-learning and executive coaching within the organisation.


Our Vision for Learning & Development at ATG:
Promote life-long learning to ensure continual improvement.
Provide inclusive opportunities to learn so everyone can access learning and grow in the business.
Create a coaching culture to support innovation and growth.
Improve leadership and management at ATG in order to retain talent and to encourage engagement, innovation and productivity.
Support the creation of happy, fulfilling working environments which allow people to thrive.
Our industry leading Management & Leadership programme roster includes:
'Stages' - a series of short management skills courses (delivered both in-person and virtually)
'Rising Stars' - a two-year development programme for emerging leaders
'Interval' - a one-year programme for experienced Managers
'Leading Lights' - a one-year programme, including two residential stays for our Senior Leaders
Coaching at ATG:
Coaching is an essential part of the Learning and Development programme at ATG and features prominently in many of the opportunities described above.
In 2021 ATG partnered with the Academy of Executive Coaching (AoEC) to sponsor 16 ATG colleagues to complete the Triple-Accredited Practitioner Diploma in Executive Coaching. Our cohort of qualified executive coaches play a major part in helping ATG to develop and retain top talent by ensuring coaching is accessible to those who will benefit from it. By developing a 'coaching culture' at ATG we hope to really make a difference to individuals, teams and the business as a whole by helping ATG to achieve great things through its people.
In addition to what is offered by the L&D Team, there are numerous opportunities for employees to engage in self-directed eLearning, peer-to-peer learning and role specific skills-based training - organised at a local level, or via our other central teams such as Risk Management, Access & Safeguarding and Food & Beverage. Although we can't include every opportunity on this page, we hope this will give you a good idea of what to expect when you join ATG.
Other opportunities and experiences available:
A virtual library of 500+ eLearning courses to encourage both professional and personal development, available to everyone
Diversity, Equity, Inclusion and Unconscious Bias training for all employees
Peer-to-Peer training through our 'Train the Trainer' sessions and 'Lunch & Learn' initiatives
Bespoke training for specific venues or specialist teams
Robust safety training, including specialist training for technical teams
Personal License training for customer experience management roles
IOSH Managing Safely for venue management roles
Specialist training from our Food & Beverage partners and suppliers
Our Graduate Scheme in venue management
Our Technical Apprenticeship for aspiring technicians
Support to achieve professional qualifications
Regular 'Live-learning' and guest speaker events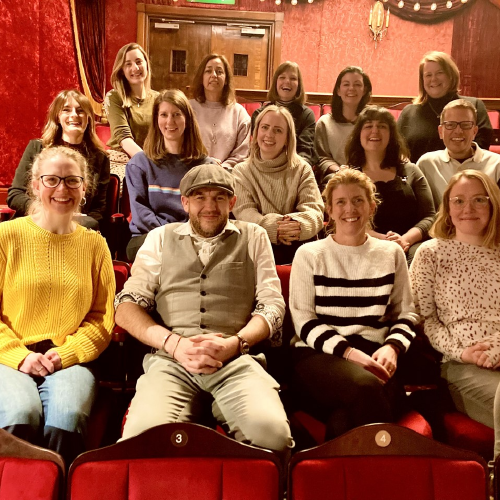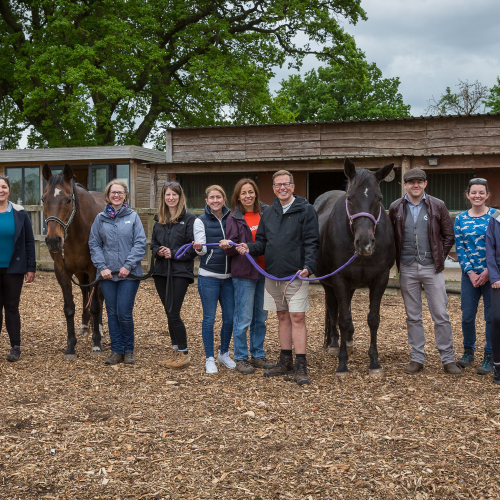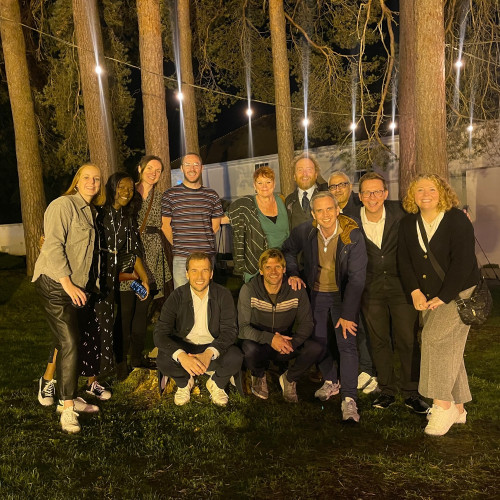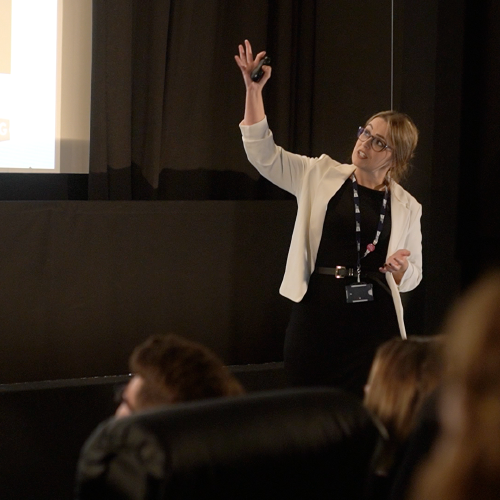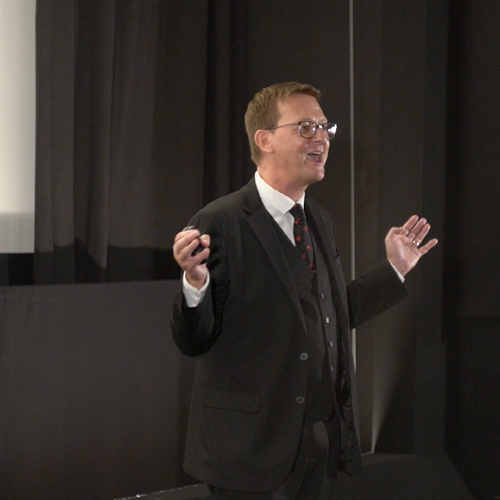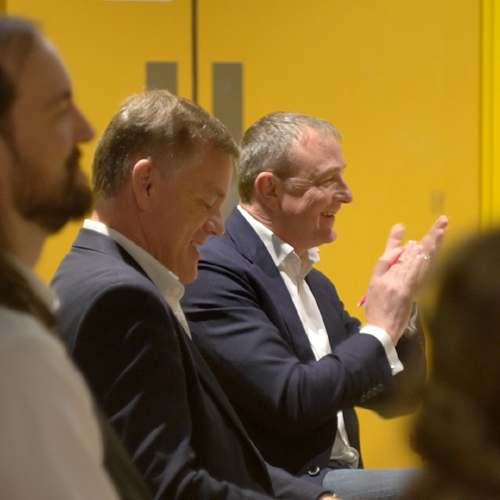 '…I have been lucky enough to have attended some truly first class, world leading leadership and development training/establishments, but Leading Lights is just on another level, a true jewel in the ATG crown'.
Leading Lights, Cohort 3
'The year has taken me on an exceptional journey.'
Interval, Cohort 2
'It's the single best educational experience of my life. I didn't know or understand what I was capable of until going through Rising Stars.'
Rising Stars, Cohort 3
'This program is a true gift and inspiration'.
Leading Lights, Cohort 3
'The course has helped me to question some unhelpful thinking and was a great support structure through changes in my role.'
Interval, Cohort 2
'Rising Stars has not only helped me discover who I am in my working life and leader, but it has also given me a great passion for coaching and developing those in my team around me'.
Rising Stars, Cohort 3
'Insightful, thought provoking, challenging – game changing.'
Leading Lights, Cohort 5
'This course was honestly the single most influential and productive course I have ever been on…every part of my professional life has benefitted from it...
Interval, Cohort 2