Receiving almost one million contacts each year, our Contact Centre team are the first point of call for enquiries regarding all our UK venues. Whether they are phoning in to get the best seats in the house, or emailing to clear up any concerns, we ensure that our customers are able to get in touch and make their booking or enquiry quickly and easily.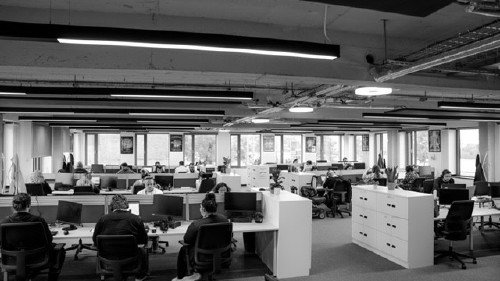 And with dedicated centres trained in ticketing, access requirements, group bookings and customer care, we aim to have the right person to talk to for each and every customer that calls us.
Whether you are the first point of contact before a ticket is purchased, or responding to concerns and queries, your role in shaping our customers' experience is essential to delivering the best customer service possible.