We believe theatre has the power to bring people together and make a real difference to the communities around our venues. Our Creative Learning teams go above and beyond to find creative ways to open up our theatres to everyone.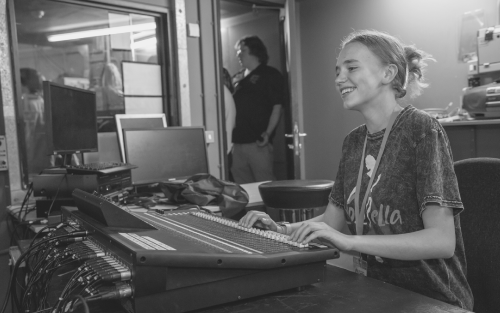 With theatres across the country ATG has a unique opportunity to ensure theatre is accessible to as many people as possible. Our teams are committed to designing bespoke, engaging experiences and work in partnership with local community organisations, schools, artists and national arts organisations to welcome in a diverse range of participants throughout the year.
From curriculum-focussed schools programmes to children's holiday activities, professional-standard performance training to bespoke performances, talks and tours, our activities are varied and designed with a unique participant group in mind.