We're a complex and interesting business, growing internationally and delivering significant returns for our clients and investors. Working in finance with ATG is unique; it requires outstanding corporate financial skills balanced with the creativity and flexibility needed to work in live entertainment.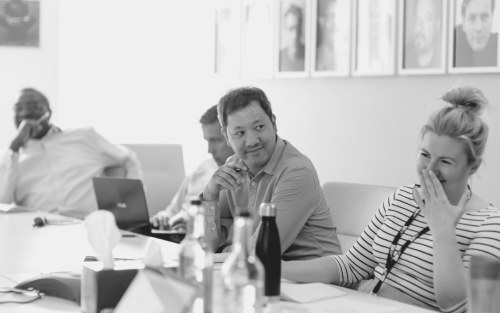 Our story began in 1992 with our first London venue, and since then we've experienced enormous growth particularly through acquisition. Our growth is both organic and opportunistic; we change quickly and our finance team are there every step of the way to ensure this is sustainable.
Our finance teams include transactional services, business development, financial planning and commercial business partnering. The teams oversee our financial performance, ensuring we meet our budget and that we can offer the best possible service to our partners and clients.