IT may not be the first team to spring to mind when you think of working in theatre, but we rely on it! From WiFi and payment systems in our theatres to the technology behind our e-commerce websites, IT are an essential support to both our day-to-day work and new advances that will take our business forward.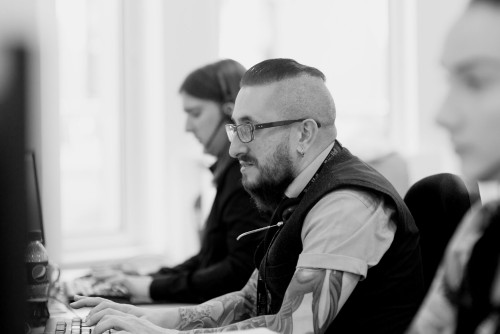 Many of ATG's growth opportunities involve technology and data analysis which, alongside our everyday support needs, keep our IT team extremely busy! Based in our Woking & London offices, the team comprises business support, solutions development and project management.
Our key projects have touched on optimizing sales, improving data processing, setting up new venues and integrating new acquisitions in the U.K. and U.S., developing our own and implementing 3rd party software, all while offering first-line support to colleagues worldwide.