Blockbuster musicals, star-led plays, opera, high-profile musicians and bands, pantomime, comedy, live podcasts; we could go on! We present over 11,000 performances every year in the U.K. Performances that are the core of the business. Performances that our programming team proactively seek out and secure to present our audiences with the very best in live entertainment.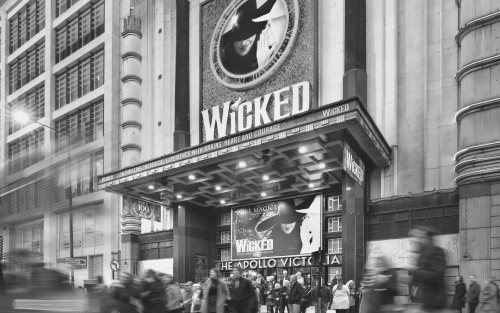 Our UK venues, from Edinburgh to Manchester and London to Torquay, include main spaces ranging in capacity from 400 to 3,500. We recently opened the Swansea Arena (with Royal Blood and John Bishop as the first artists to play the venue), as well as re-opening Stockton Globe for the first time since 1974. Programming is all about bringing these spaces to life with high-quality shows that best suit the theatre's audiences and facilities.
Based in ATG's London office, the programming team is uniquely able to offer producers a choice of West End venues or multiple regional dates to form the core of a tour, using the team's collective experience to ensure the best possible programme in not one but 34 UK venues.