There's no denying theatre can be a risky business. With thousands of people coming through our doors every day, the challenge of making contemporary theatre fit in older buildings and the inherent risk of anything 'live', there's lots for us to keep on top of. Whether it's a risk in a performance or in running a complex international business, our work is extraordinarily varied.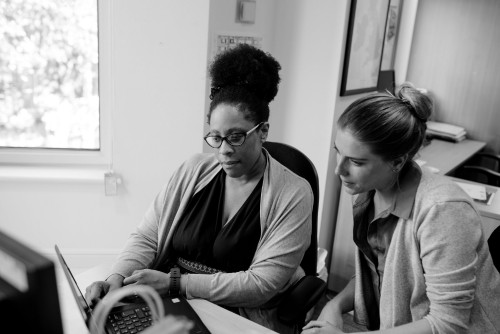 We lead a positive approach to risk management across the company by developing high-quality procedures, training and inductions and a thorough audit and compliance process. Working closely with our venue teams, we're responsible for incident and accident investigations and ensuring actions are followed through to prevent any repeats. Management of safety, security, fire, food hygiene and insurance all sit within our Risk department.
Our systems are thorough and constantly improving. We're proud that in 2017 we were awarded the international standard BS OHSAS 18001 for our Health and Safety Management System and we continue to drive improvements that keep our customers, staff and business safe.