Joining the technical team in one of ATG's iconic venues opens up a unique opportunity to work on some of the finest productions and events, working closely with other venue staff to deliver outstanding experiences for our customers both front and back of house.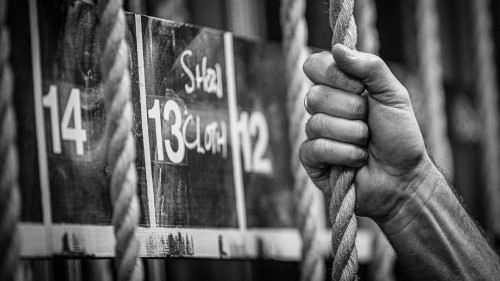 Working in our receiving houses you will join a team of experts and multi-skilled technicians, supporting our varied programme, maintaining the upkeep of our buildings and supporting the requirements of events, which can range from film shoots to community shows. You will be involved in the installation of touring sets, stage lighting, sound and video equipment bringing a wealth of knowledge to the touring productions we host. Our technicians are busy, can-do people who are essential to putting on the show!
Joining one of ATG's London Theatres you will work in a venue that presents some of the biggest and most popular shows in the world, offering the opportunity be part of the highly skilled team keeping these amazing spaces running smoothly, safely and efficiently. With productions sometimes running over a number of years, you will have the opportunity to work across other west-end theatres sharing skills and knowledge.
Beyond this, being part of ATG opens up incredible opportunities to move between venues, work with hundreds of other technical staff, and build your career with a world leader in live entertainment.