Behind every successful team is a great administrator who keeps everything moving. Ensuring our venues and offices run as smoothly as they do, our administrators provide an efficient support service to almost every part of the company.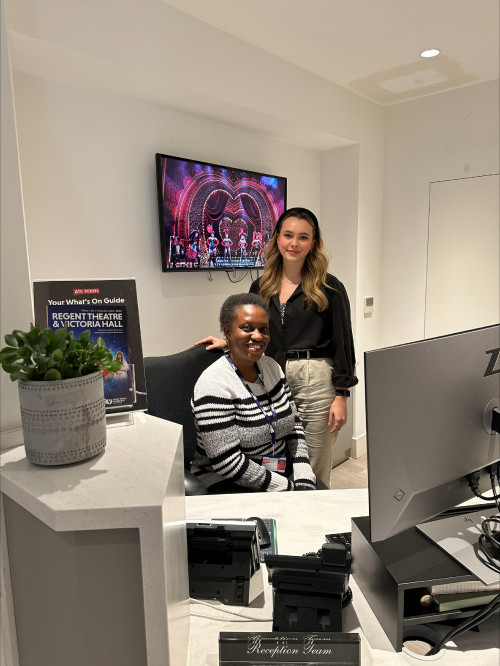 Venue Administrators, Executive Assistants and administrators in our shared services teams support their team or manager with a huge variety of work, including finance, HR, managing suppliers and supporting clients as well as general secretarial support and project work.
These roles offer a unique overview of a team or department, with exposure to every aspect of their work, which makes this an excellent role to learn the business. In our venues, administrators can expect to be involved in processes supporting the whole theatre, whereas an EA will support a senior specialist or executive.