Hosting an enormous variety of live entertainment from stellar musicals and touring drama to one-nighters with well-known comedians, there is never a dull moment working behind the scenes in our venues. As a technician you'll make the magic happen and keep every show running seamlessly.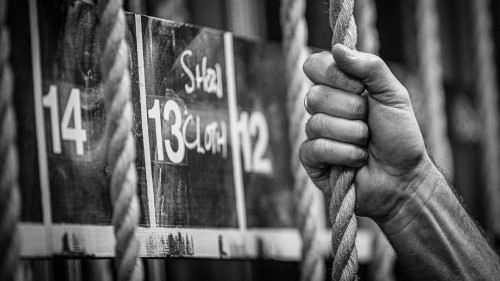 Working in our receiving houses means technicians are multi-skilled and flexible, able to support our varied programme as well as the upkeep of our buildings and the requirements of private hire events. These can range from filming in a London theatre to a community show in a regional venue. As you can see, our technicians are busy, can-do people who are essential to putting on the show!
Our London theatres can offer you several months or years to master a particular production, affording you the opportunity to try out other in-venue roles on a show you'll know so well. Meanwhile, our regions offer an ever-changing programme, providing great variety and the opportunity to work with many local and national touring teams. Beyond this, being part of ATG means there's opportunities to move to other venues and build your career with us.